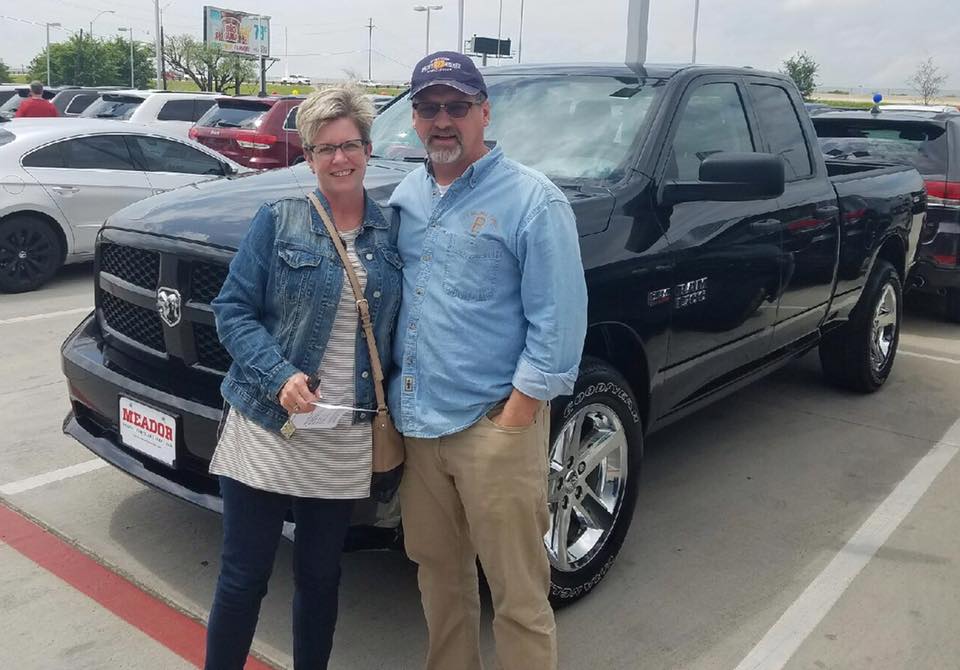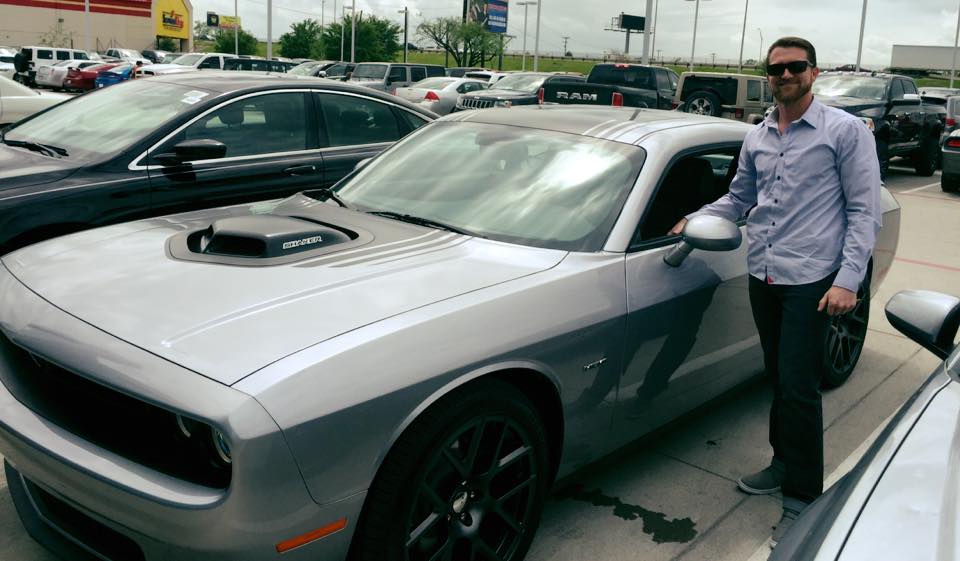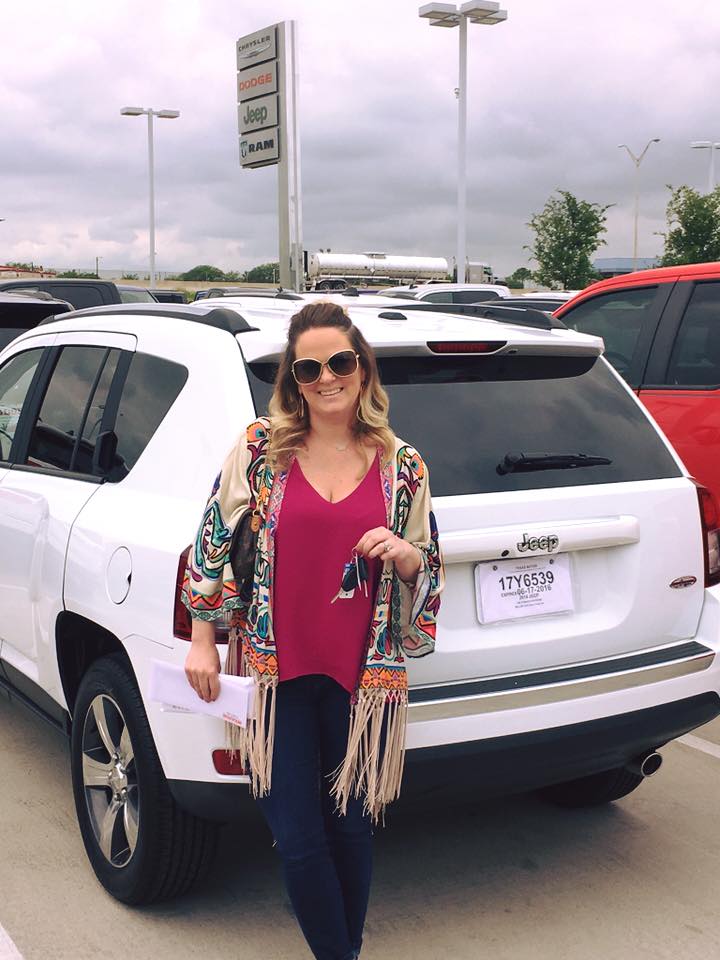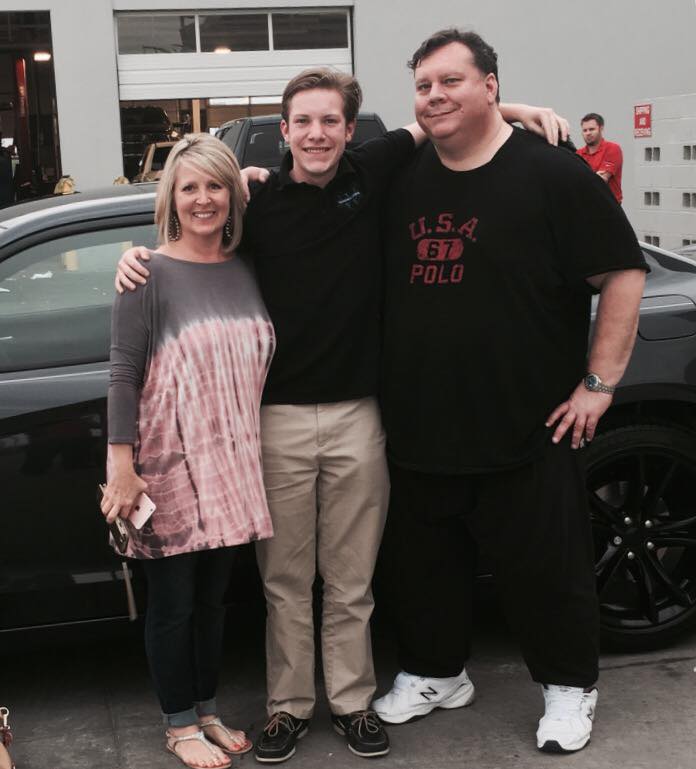 _________________________________________________________________________

Dear Larry:
Thank you kindly for taking care of us and helping to make my wife's dream of driving a Jeep a reality!
I cannot express enough how much I appreciate you taking care of us like we were long time, repeat and VIP customers!
For you to step up, make this easy, with very few questions asked and treat us, again, like VIP customers, was great!
My wife loves her Jeep and a happy wife equals a happy life.  So thank you for everything you did for us behind the scenes.
A customer for life,
-          Mr. Jones